The black rhino population suffered the most dramatic decline out of all the species in recent years. Between 1970 and 1993, the population of black rhino dropped by 96%, going from an estimated 65 000 to only 2300 surviving in the wild. Though the number has increased over the years, the South African government's decision to allow 10 black rhinos to be hunted this year has been met with outcry from conservationists.
Now, an innovative approach to raise funds for the conservation of black rhinos and help close the biodiversity financing gap, is being rolled out in South Africa in the form of the Wildlife Conservation Bond.
The $150 million five-year bond was issued by the World Bank, which includes a potential performance payment from the Global Environment Facility (GEF), that will contribute to protecting and increasing black rhino populations in South Africa without adding to the country's debt.
The bond offers investors a return on their investment if black rhino populations increase in two protected areas, the Addo Elephant National Park and the Great Fish River Nature Reserve.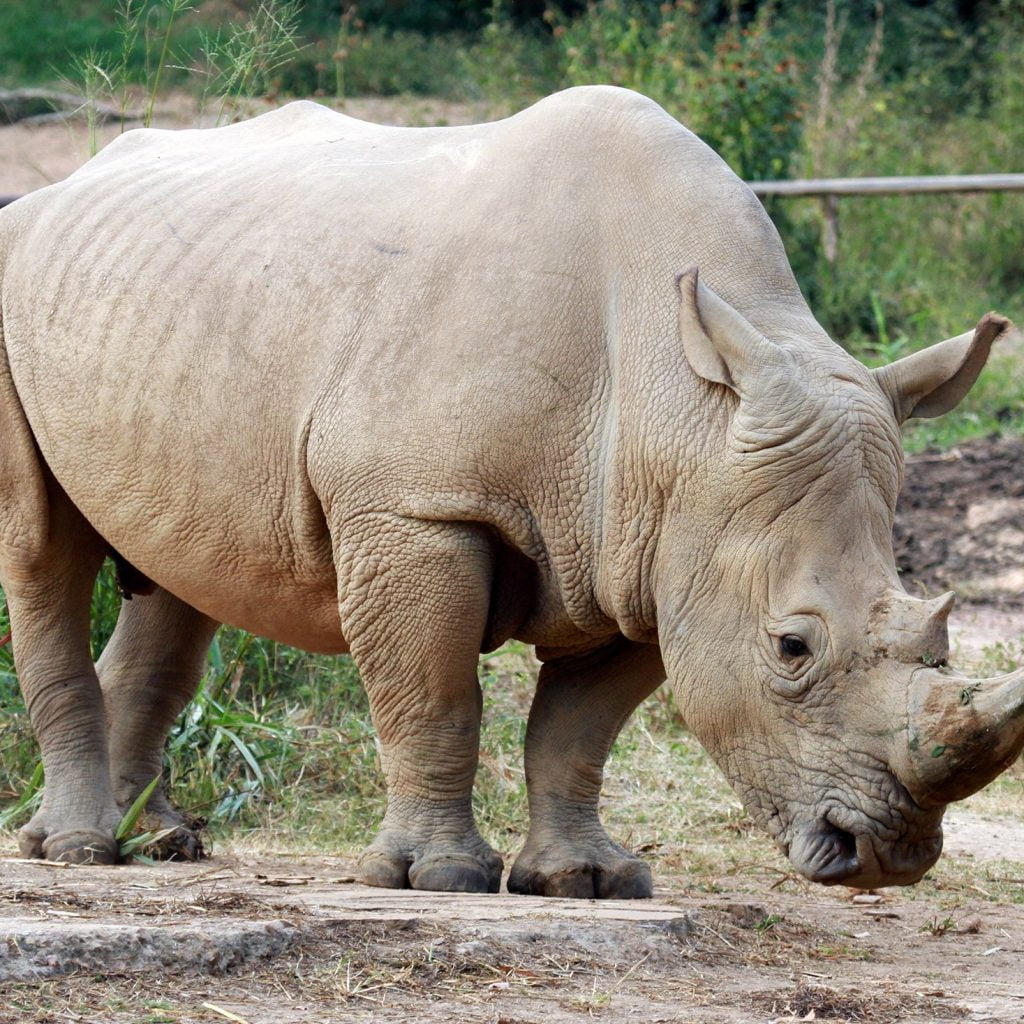 The Wildlife Conservation Bond is a first-of-its-kind, outcome-based financial instrument that aims to support 153,000 hectares. The bond is specifically designed around the conservation of the black rhino because they are an umbrella species that helps shape the biodiversity of their surrounding habitat, the World Bank said.
The additional financing for conservation efforts comes from conservation investment payments that the World Bank will make to the parks, instead of coupons paid to the bond investors. At the end of the 5-year bond term, a $13.76 million results-based grant from GEF supports a potential success payment to investors calculated based on the rhino population growth rate.
The parks will receive the conservation investment after the bond is issued and investors will receive their principal investment back when the bond matures, together with a potential success payment.
Activities supported by this bond aim to increase rhino population growth by 4% while also improving the management of over 150,000 hectares and providing over 2,300 jobs for local communities in and around both protected areas – a welcome boost in a region severely impacted by COVID-19,' said Carlos Manuel Rodriguez, GEF CEO and Chairperson.